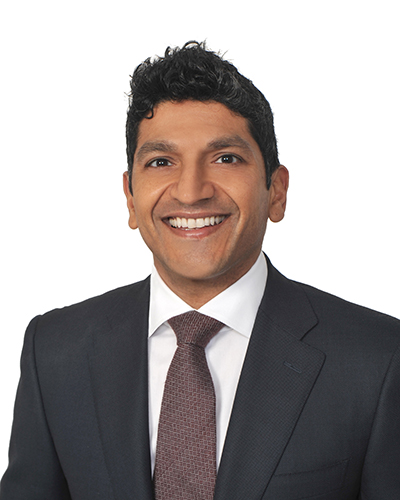 Akhilesh Sastry, MD
Dr. Akhil Sastry is a Board-Certified Orthopedic Surgeon specializing in hip and knee joint replacement and robotic assisted surgery. Nationally recognized for his work with MAKO technology, he is credited with being the first Master Surgeon of Robotic Surgery in New England. He also remains one of the few surgeons trained in Direct Anterior Hip Replacement, and was the first in the area to have performed this operation using the minimally invasive muscle sparing approach. Dr. Sastry continues to educate and advance the field of robotic surgery through podium presentations, journal publications, and hands-on training to surgeons nationwide.
Mayo Noerdlinger, MD
Dr. Mayo Noerdlinger is a partner and has been a provider at Atlantic Orthopaedics since 2001. Specializing in Shoulder Surgery (both arthroscopy and shoulder replacements), Dr. Noerdlinger has been voted Top Orthopaedic Surgeon by New Hampshire Magazine in 2017, 2018, 2019, and 2020. He continues to keep up with the latest practices in shoulder surgery in order to offer his patients the best quality of care. By educating his patients, he allows them to take an active role in their recovery. An advocate of opioid-sparing surgery, he uses novel pain relieving modalities to hasten the recovery process.
Michael Morwood, MD
Dr. Michael Morwood is a fellowship trained Orthopaedic Surgeon specializing in joint replacement and orthopaedic trauma. He completed a fellowship at the Florida Orthopaedic Trauma Institute in Tampa, FL, and an Adult Reconstruction/Replacement Fellowship at the Aaron Hofmann Arthritis Institute in Salt Lake City, UT. His extensive training has made him an expert in robotic total knee and hip replacement, muscle sparing total knee replacement, and anterior total hip replacement. Dr. Morwood's mission is to improve the lives of his patients by providing exceptional care, restoring function, and using the highest quality evidence-based practices and technologies. He is also the creator of the Morwood Minute, a video series answering all your questions about orthopaedics, joint health, robotic-assisted joint replacement surgeries and more.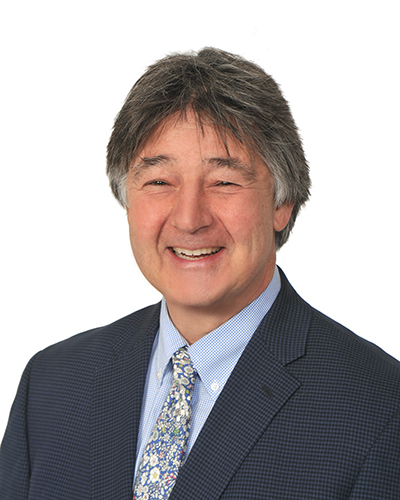 William Sutherland, MD
Dr. William Sutherland is a partner and has been a provider at Atlantic Orthopaedics since 1995. Practicing for over 30 years, he continues to offer patients a wide array of services, including spine surgery, hip and knee replacements, arthritis treatment, fracture care, and more. He implements the most advanced treatments and technologies, including robotic assisted surgery, in order to address your individualized patient needs. Dr. Sutherland's approach to orthopedic care emphasizes the multifaceted nature of your condition. His goal is to provide patients with education, understanding, and compassion to help support their road to recovery.
Tyler Welch, MD
Dr. Tyler Welch is an Orthopaedic Surgeon and partner at Atlantic Orthopaedics. Dr. Welch specializes in Sports Medicine, with a focus on Arthroscopy of the knee, shoulder, and hip. His mission is to restore his patient's function through compassionate, evidence-based care.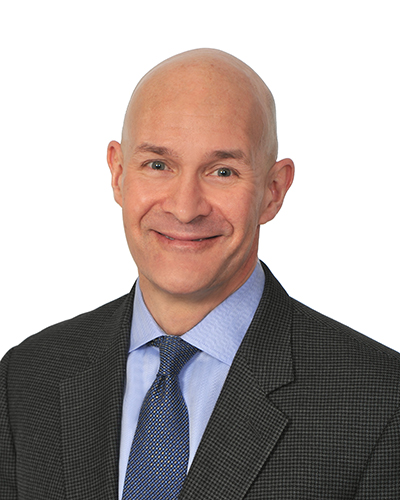 H. Matthew Quitkin, MD
Dr. Matthew Quitkin is a Board-Certified Orthopaedic Surgeon specializing in hand and wrist procedures. As a result of his hard work and dedication to patient care, Dr. Quitkin was named one of 2020's Top Orthopedic Surgeons by New Hampshire Magazine. The goal of his practice is to improve the quality of people's lives through reasoned, individualized care based on the best evidence available. He works closely with patients to understand their conditions and optimize treatment.
Cameron Eilts, DPM
Dr. Cameron Eilts is a Board-Certified Podiatrist and Surgeon specializing in foot and ankle reconstruction. Since joining the practice in 2011, he has assisted patients with a wide range of podiatric conditions, including acutely sprained ankles, diabetic reconstruction, wound care, and more. In his approach to patient care, Dr. Eilts emphasizes patient education and understanding in order to help diagnose and treat. He is able to implement a variety of surgical and non-surgical techniques to address your individual podiatric needs. In his free time, Dr. Eilts enjoys fishing, hunting, skiing, and golf. He also enjoys writing, lecturing, and volunteering.
Glen Crawford, MD
Dr. Glen Crawford is a Board-Certified Orthopedic Surgeon specializing in orthopedic trauma. Since joining the practice in 2011, he has continued to offer exceptional service to Seacoast residents. In 2003, Orthopaedics Overseas (a division of HVO, Health Volunteers Overseas) awarded Dr. Crawford the prestigious Volunteer Surgeon of the Year Award in recognition of his extensive volunteer work in Tanzania. He has since traveled there over 17 times, providing patient care and introducing orthopedic technology to local physicians and hospitals.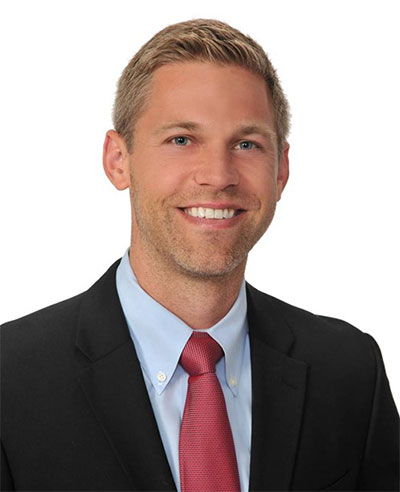 Andrew Lehn, MD
Dr. Andrew Lehn is a board-certified interventional pain management provider. In addition to his board-certification in pain management, he remains board-certified in anesthesiology. Dr. Lehn offers a comprehensive understanding of both chronic and acute pain.
"I love trying to get to the bottom of a problem. Trying to fix pain is like solving a puzzle. It's an amazing feeling when I can help return someone to an active and healthy lifestyle without requiring surgery."
Barry Cusson, PA-C
Barry Cusson, a Board-Certified Physician Assistant, has been providing exceptional orthopedic care to Atlantic patients for over 25 years. His care giving philosophy is based on educating and empowering patients to help themselves improve their health and quality of life. Barry enjoys spending time with his family, kayaking, hiking, exercising, woodworking, and furniture making.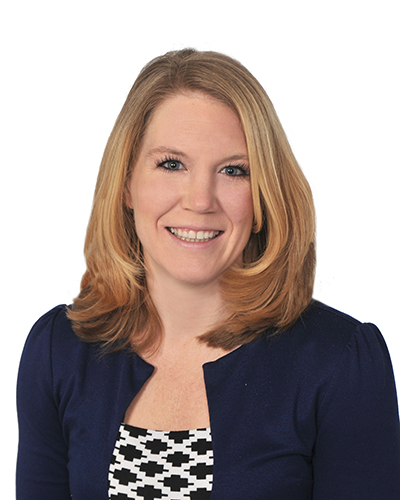 Christina Scardina, PA-C
Christina Scardina, is a Board-Certified Physician Assistant. She is a member of the American Academy of Physician Assistants, Maine Association of Physician Assistants, and the New England Hand Society. She works most closely with AOSM's two Board Certified hand surgeons. She appreciates the ability to diagnose and treat individual injuries while understanding how they affect the whole body's health. Christina is dedicated to educating patients and believes that empowering patients to take an active role in their healthcare leads to faster recoveries and better outcomes overall. Christina's athletic background is in cheerleading, gymnastics, and dance. She enjoys outdoor adventures in all seasons with her husband and two children.
Ryan Labelle, PA-C
Ryan LaBelle has been a physician's assistant at Atlantic Orthopaedics since 2018. For the past two years, he has supported our orthopedic surgeons with diagnoses, surgery assists and treatment plans. He continues to advance his knowledge about the human body, injuries and the healing process. He is passionate about helping his patients get back to the activities they want to be enjoying. Ryan enjoys spending time with his family and friends, skiing, golfing, and being outdoors.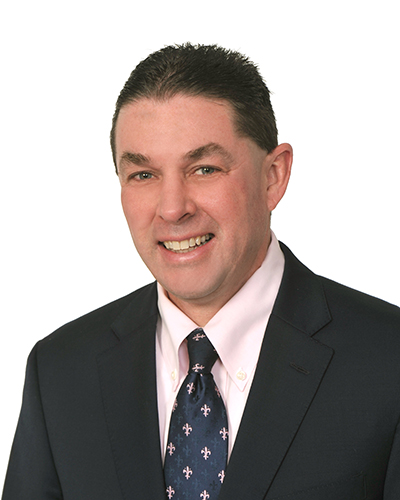 Brian Barry, PA-C
Brian Barry has been with Atlantic Orthopaedics since 2005 and works closely with the surgeons. Brian believes the most rewarding aspect of the healthcare profession is educating patients about the physical depth and wonders of the human body. He enjoys sharing his knowledge to enable patients to have an understanding and appreciation of their bodies and all they are capable of achieving. Brian's goal is to ensure that his patients are able to live the active and healthy lifestyles they desire.